Environmental, industrial clean-up
and  oilfield services
We are mk hydrovac and blac frac tanks
We are a family-based business located in Parachute, Colorado. For the past twenty-eight years we have serviced Western Colorado's Construction Industry and the Oil and Gas industry. We've also serviced North Dakota's Oil and Gas industry for the past seven years.
MK Hydrovac services include potholing, non-destructive digging, slot trenching, tank cleaning. We are certified in confined space cleaning as well. Our trucks are able to handle wet or dry materials. We will do our best to ensure your satisfaction with our services.
MK Hydrovac DBA as Blac Frac Tank service and rental company offers; plug and abandon, heavy haul trucking, upright and frac tank rental, wellhead spill containments and more. Our variety of frac tanks range from 500 to 850 Bbl capacity.
Our Fleet of Trucks Specialize in Hydro Cleaning with Vacuum. We have the ability to clean a variety of tanks or specialized areas.
We are committed to ensuring our employees are equipped and certified for the work they do to include: SafeLand USA, First Aid / CPR, Bloodborne Pathogens, Confined Space Entry, much more
Dedication to Federal Motor Compliance, Safety, Accountability (FMCSA)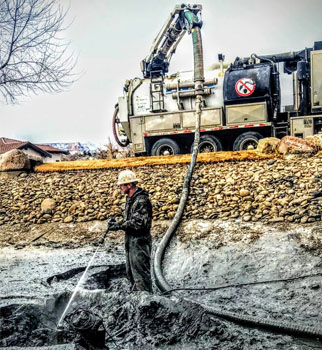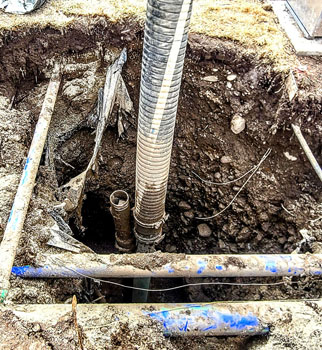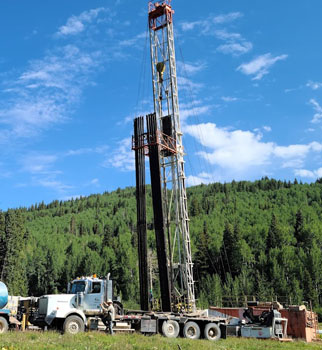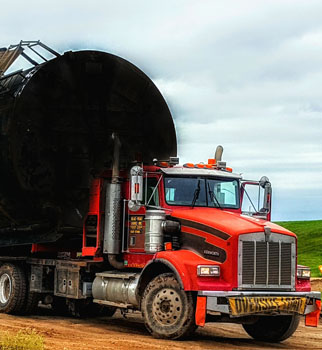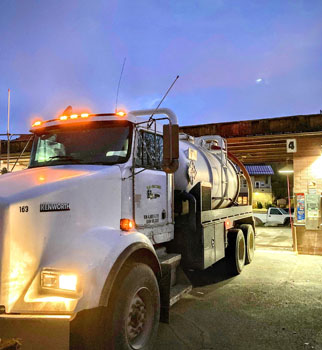 Our rental services include 400 Bbl Uprights, 500-850 Bbl Frac Tanks, Wellhead Spill Containment, Wellhead Frac Stands and Dumpsters.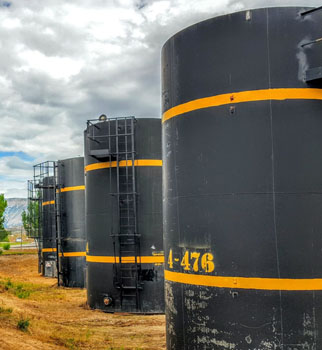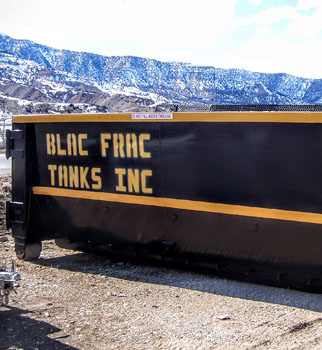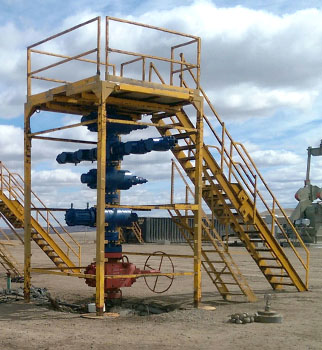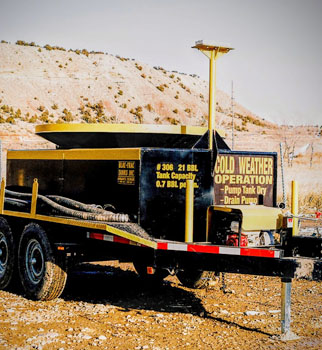 wellhead spill containments

CUSTOMIZED BIDS
EMAIL US FOR OUR RATES
Have Questions? Call Us Today!