HYDROVAC-CLEANING
Our Hydrovac trucks have the ability to clean a variety of specialized areas. All of our employees have been trained in confined space entry. The truck's dumping bed allows for clean deposit off site.
Drilling Rigs – Tanks & Pits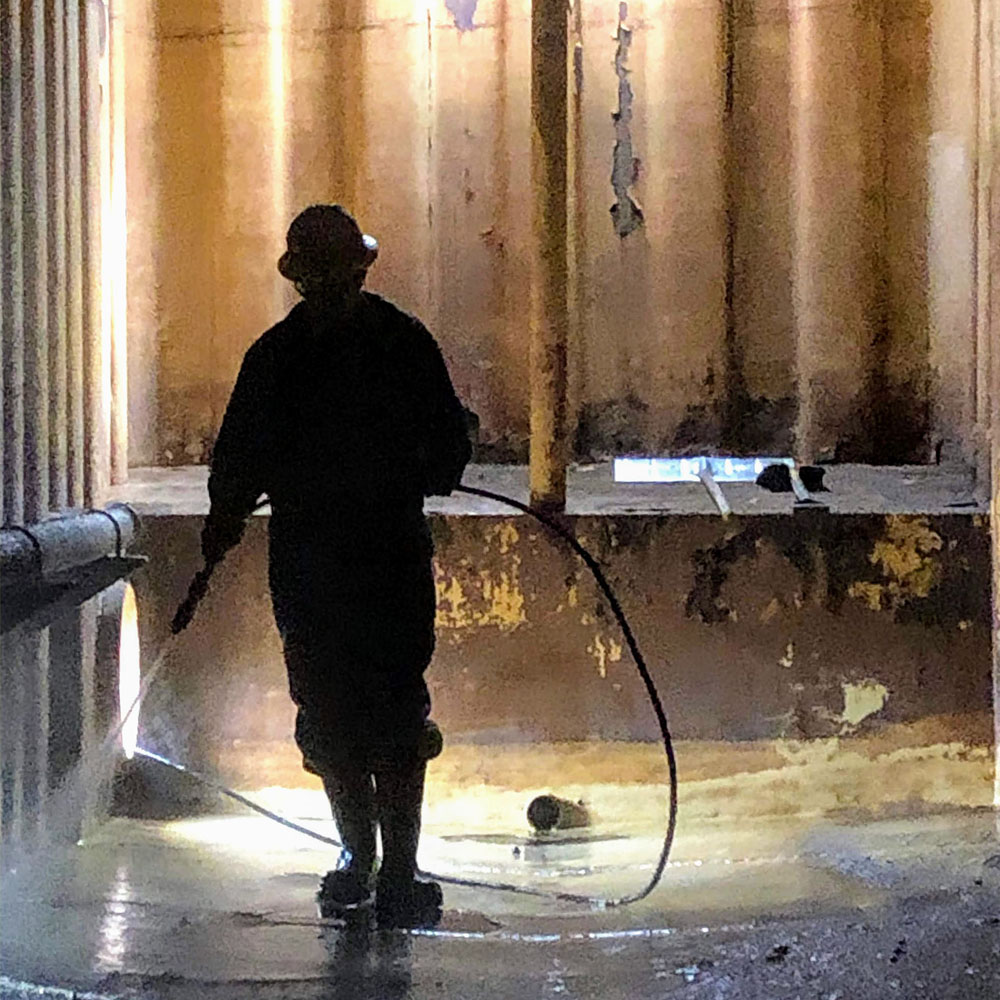 Call Us For Rates (970) 285-2080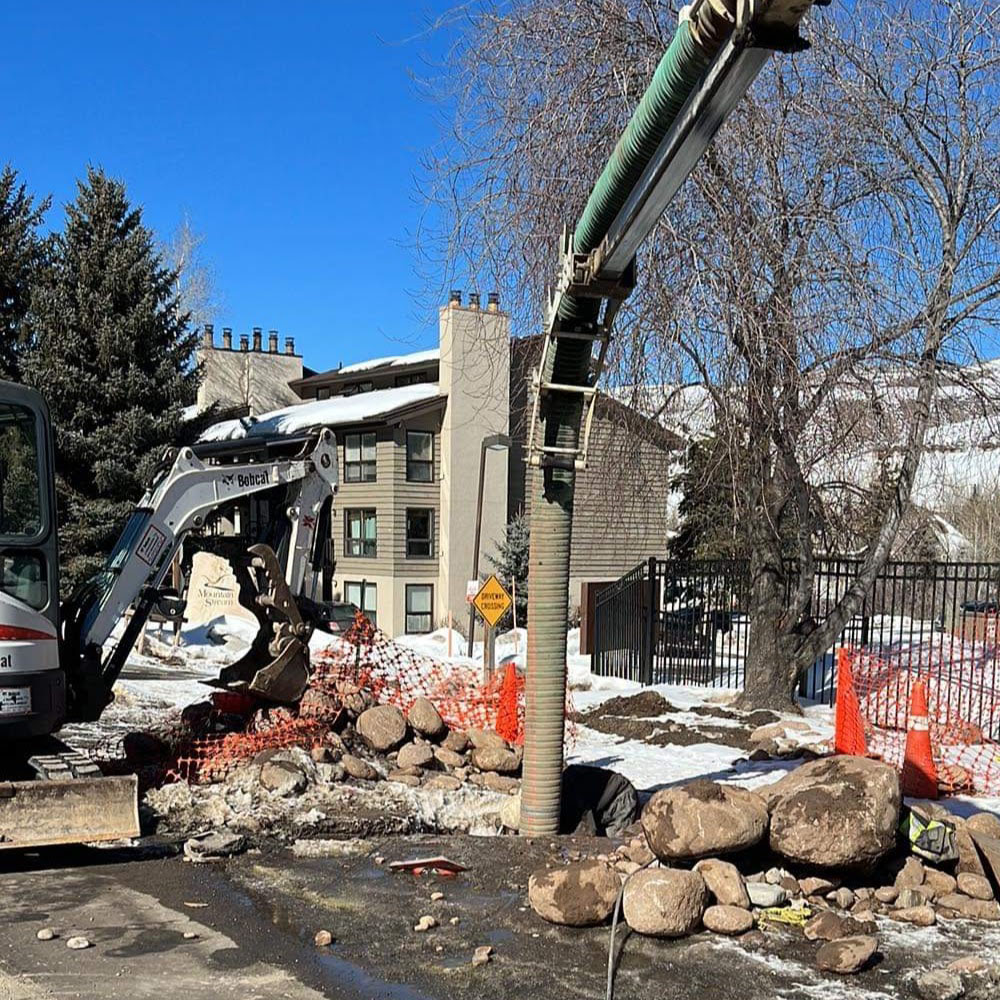 HYDRO-EXCAVATING
Hydro-Excavating is a non-destructive process that replaces backhoes or hand-digging to expose underground lines quickly and safely. Our Hydrovac Trucks are the safest way to dig around buried utilities and infrastructure. 
Our trucks contain a powerful and efficient vacuum system designed to clean up and recover a full spectrum of materials – from solids to liquids, slurries and thick sludge. Depending on material type, it can operate effectively in remote or inaccessible locations more than 100 feet away and 50 feet deep.
Call Us For Rates (970) 285-2080
PLUG & ABANDON
We offer an integrated well abandonment solution that simplifies the well decommissioning process. Our level of support is flexible, scalable, and can be tailored from single services to fully managed turnkey projects.
Compact Package for Small/Tight Locations
40 Sack (8 BBL) Slurry Tank Jet Mixer
Skid Mount Available for High Pressure
Ideal for Turn-Key Plug & Abandon (P&A)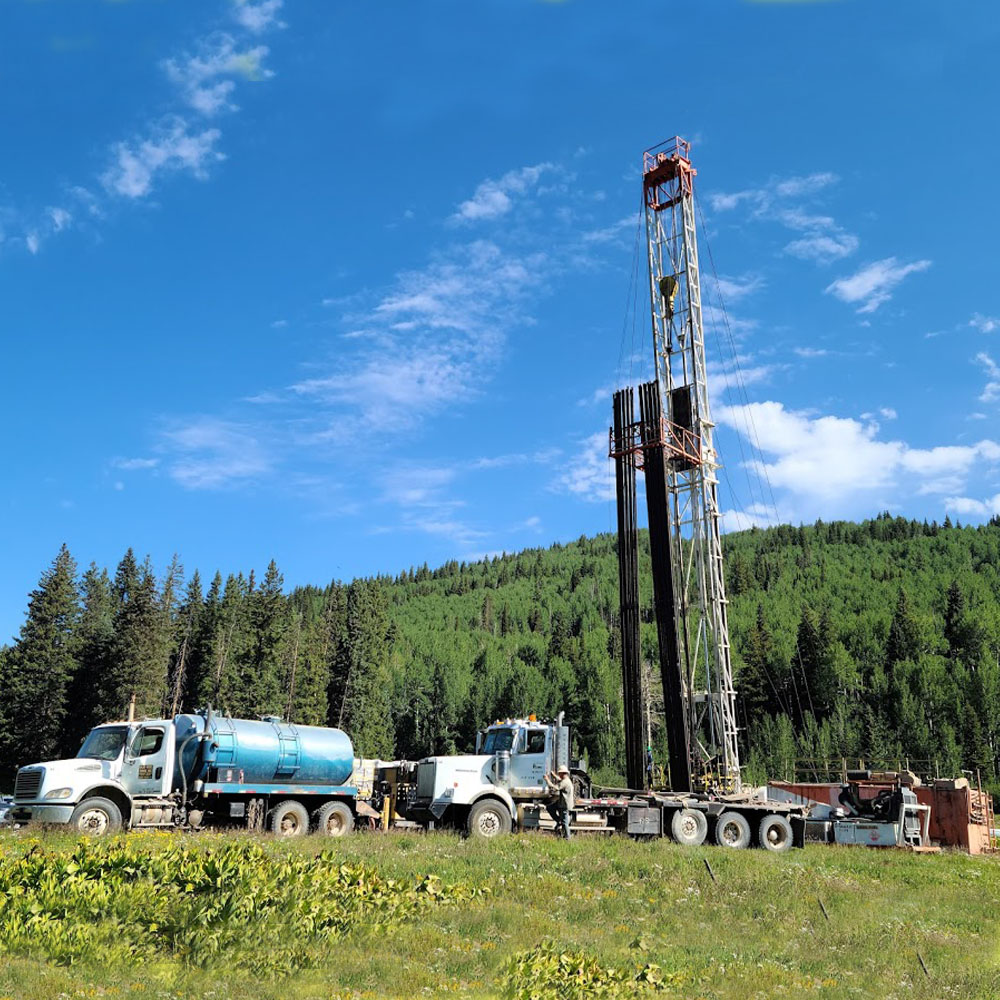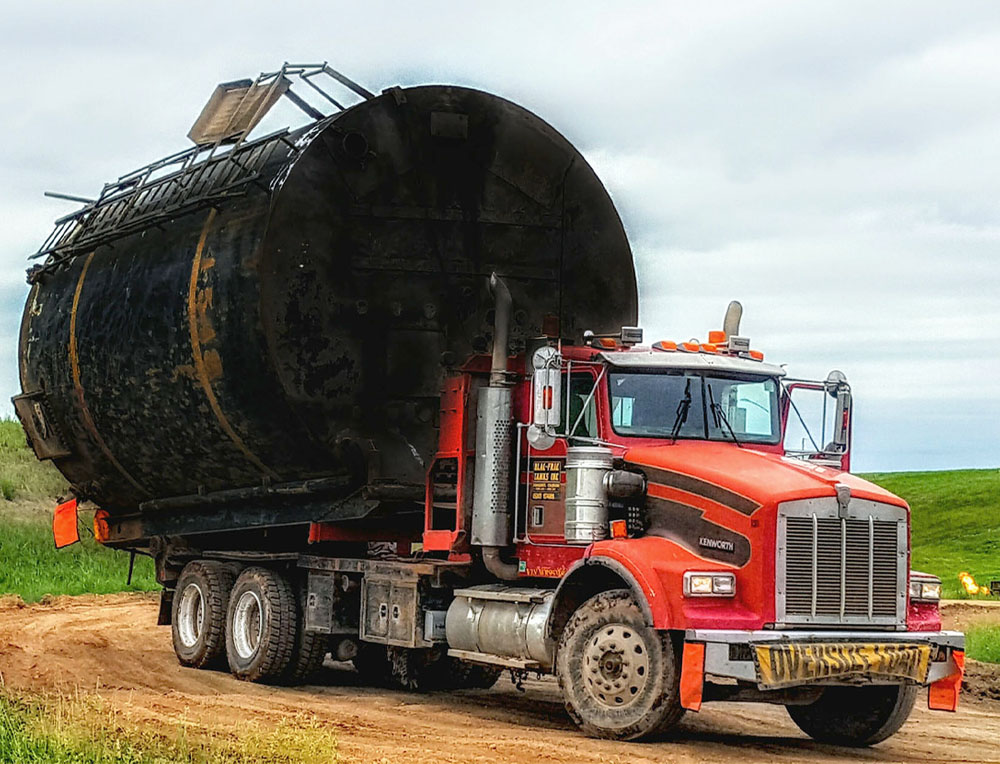 HEAVY HAUL SERVICES
We can haul anything efficiently with our winch trucks! We are insured and bonded, and completely comply with all DOT regulations.
Call Us For Rates (970) 285-2080
CAR WASH CLEANING SERVICES
We have the ability to clean a variety of car wash pits and sand traps. We will come to your car wash, pull your pits and/or your sand traps then transport the sludge to a disposal facility.